Welcome to The Medicine Men's Website 
We Got The Stuff To Make You Feel Good
The Medicine Men have performed all over the world to standing room crowds with the legendary Robert "H-Bomb" Ferguson. The Medicine Men are committed to keeping H-Bomb's legacy alive!
 For Booking Call (513) 266-3172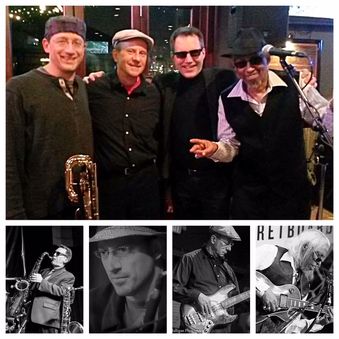 For Booking Call (513) 266-3172 
Previous events
H-Bomb Ferguson's Birthday Bash
Lance & Tom Duo, of the Medicine Men Live@Big Ash! Public · Hosted by The Medicine Men Band and Big Ash Brewing
Play it Forward is a Musicians Relief organization, an idea      international comedian, musician, and radio host Gary Burbank came up with. It is something that has been needed for a long time. We are very proud to be associated with this organization.
Please check out the site below, click on the image.