We Got The Stuff To Make You Feel Good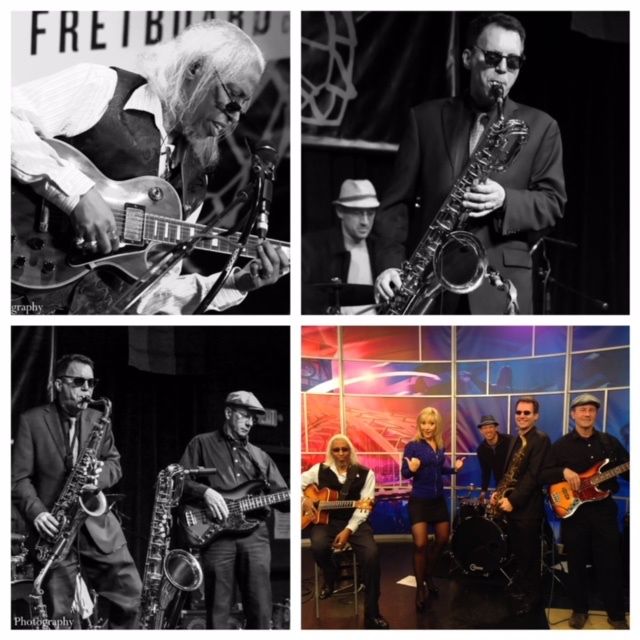 The Medicine Men have performed as the back up band for the late Robert "H-Bomb" Ferguson for over 20 years until his passing in 2007. Although the personal has changed over the many years H-Bomb's philosophy "Make People Happy" has been the driving force in the success of this band. The Medicine Men's music cover various styles including Blues, R&B, Funk, Motown, Original music, and Jazz that is delivered with a unique flavor that is guaranteed to keep you feet tapping or keep you on the dance floor.
All of the current members have graduated from the school of "H" by means of touring with Prof "H-Bomb Ferguson"
Lance and Tom also play duo engagements when not performing with The Medicine Men.
Lance Boyd - Lead vocal and Guitar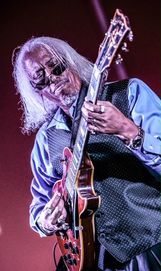 Medicine Man since 1995. Has performed in the Philippines, Guam, England, and through out the continental US with various bands since 1970.
Oscar Bernal - Back up vocal and Drums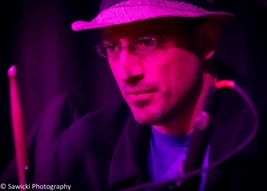 Medicine Man since 2000. Has over 25 years as a professional musician. Has performed with international recording artists Alice Hoskins and Sonny Hill.
Tom Lee - Back up vocal and Bass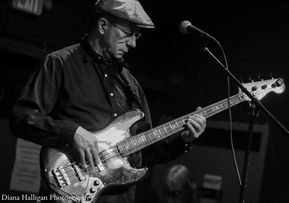 Medicine Man since 2003.  Tom got his first bass in 1970 and been laying that bottom groove ever since.
Tom has worked as a professional musician from Boston to Chicago, and very active in Cincinnati since 1994.
Joe Polen - Back up vocal and Saxophones